Tech for Health: How you can enhance your wellbeing with digital apps
We live in an age where a plethora of digital services are helping us to enhance our wellbeing and live better for longer. In this interactive session, discover one such app developed by Prudential Singapore, called Pulse, which is available to all Singapore residents to download for free.
Learn how you can use it to conduct a health assessment, check your symptoms, book an online doctor consultation and even monitor your mental health!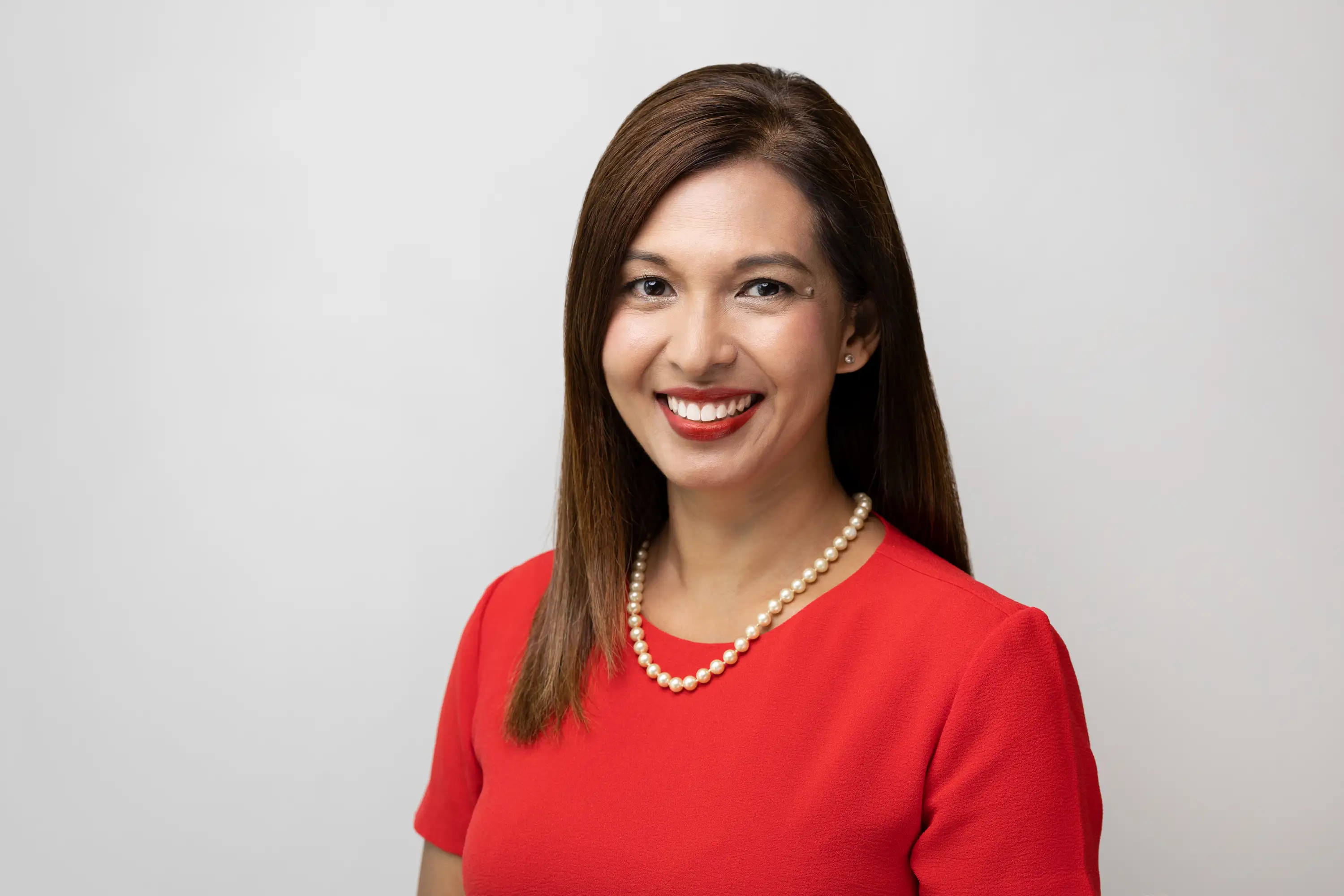 Speaker: Angeline Alexander

Angeline Alexander is the Lead of Prudential Singapore's Pulse Ecosystem Business. In her role, she is responsible for delivering health and wealth solutions through the insurer's wellness app, Pulse. Angeline is an established business leader with vast and multicultural experience in managing customer experiences and more recently, promoting innovative digital health & wealth solutions.
You might like these programmes